Design and manufacture of tools for canmaking industry
AMADOR VARAS S.A. is one of the most established companies in the manufacture of dies , tools and machinery for the metal packaging industry. Founded in 1945, we have extensive experience and international recognition in the market.
The demands and the constant evolution of the current market, mean continuing to improve continuously from the engineering, manufacturing processes and quality control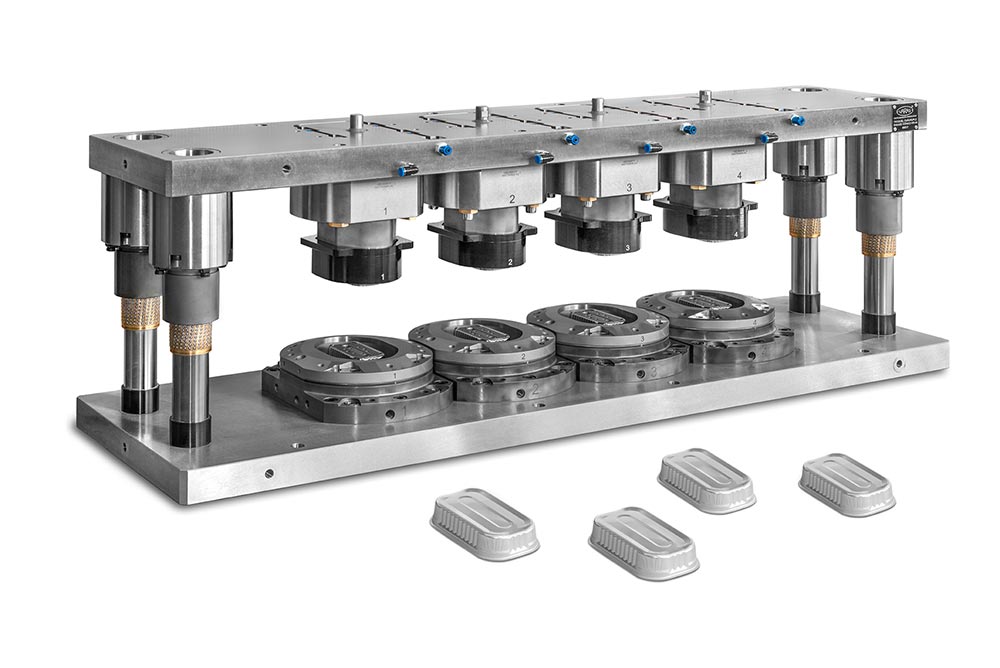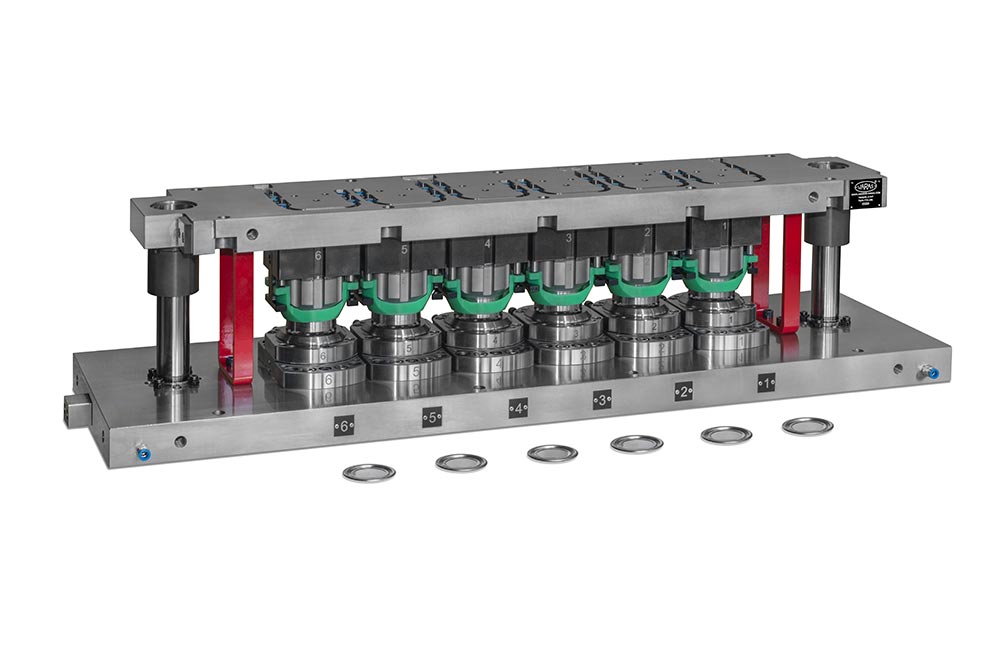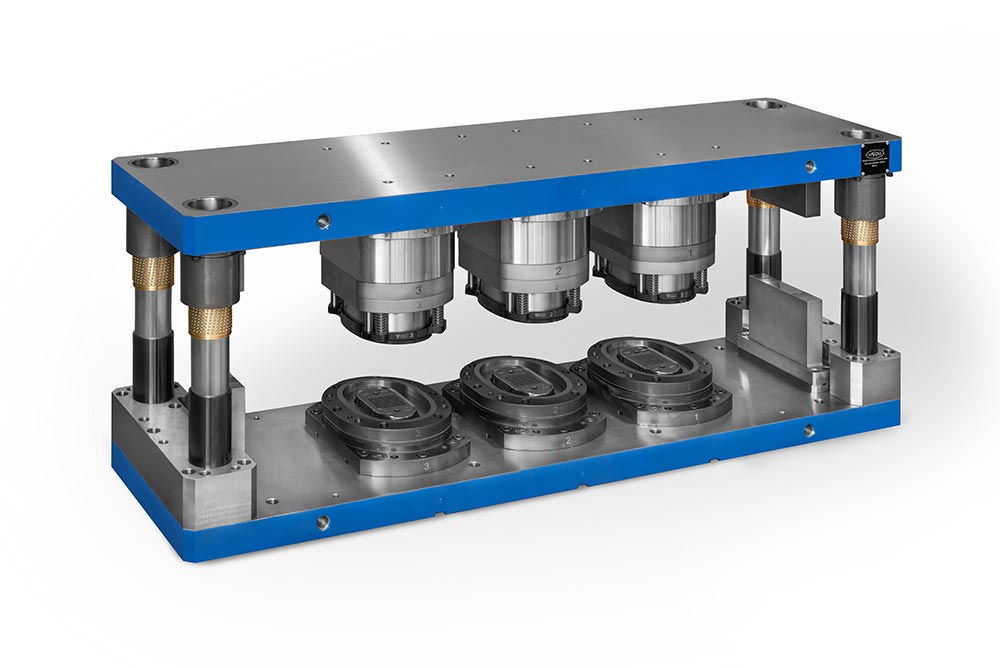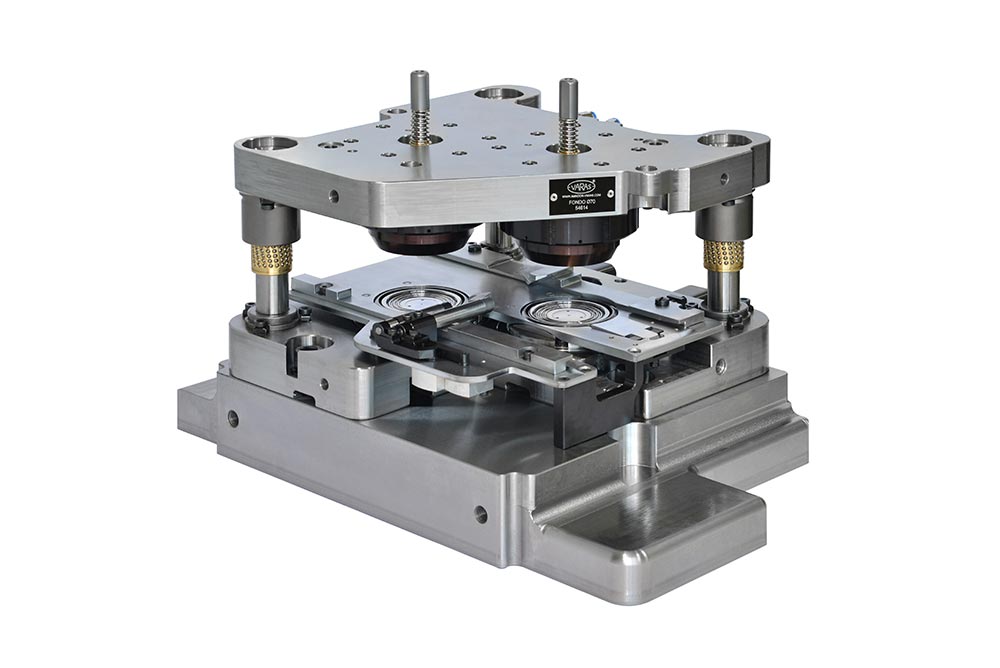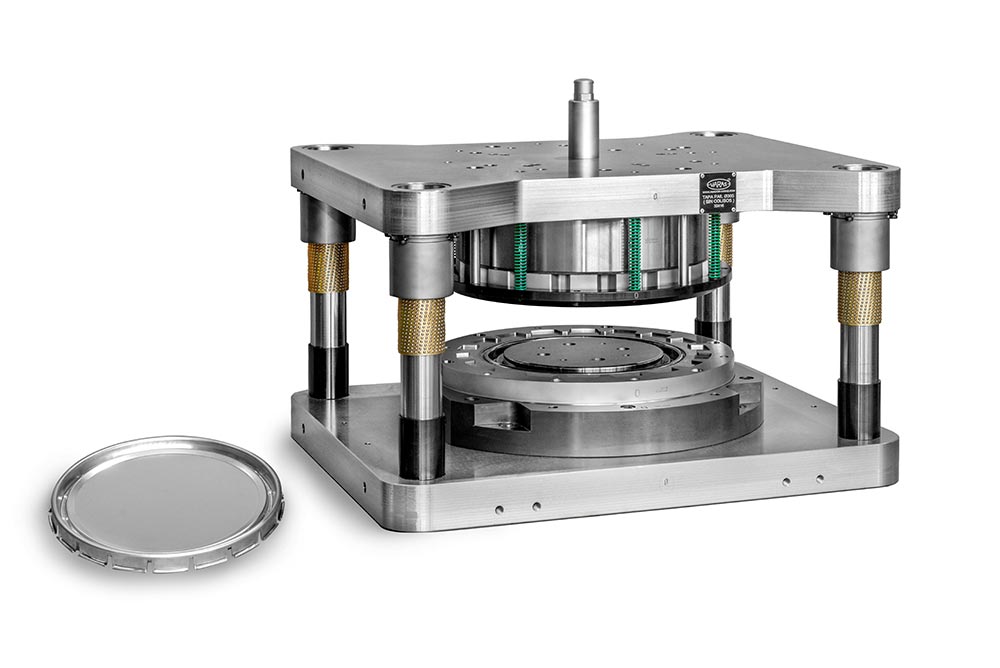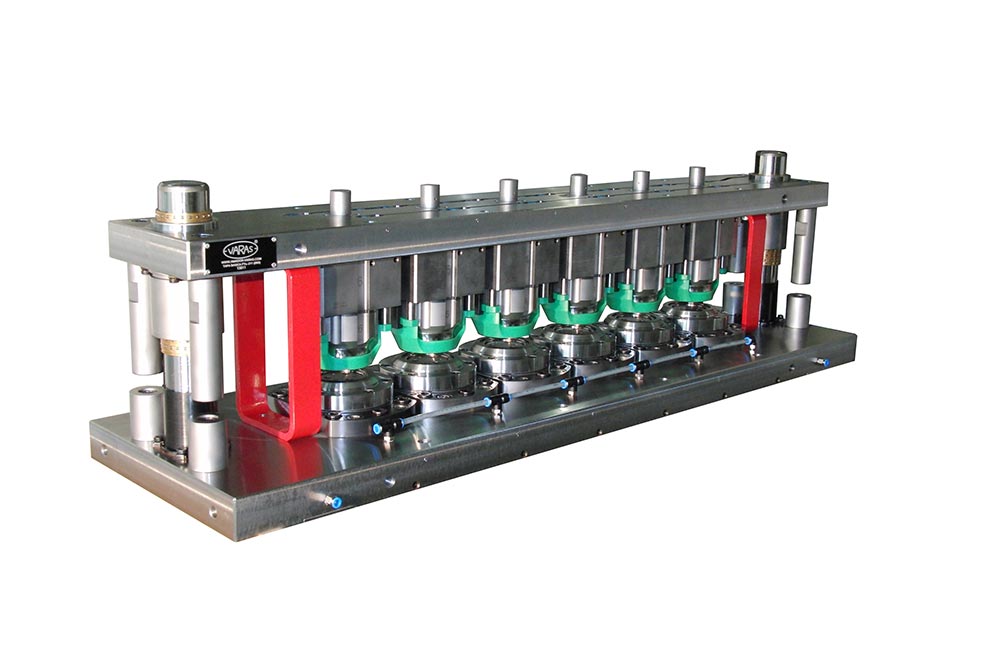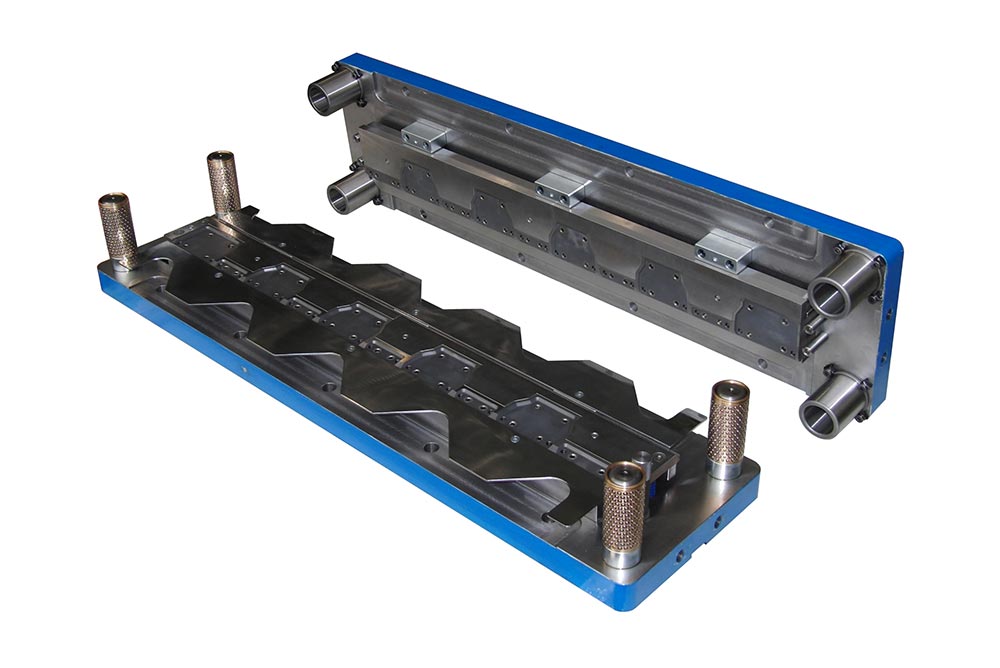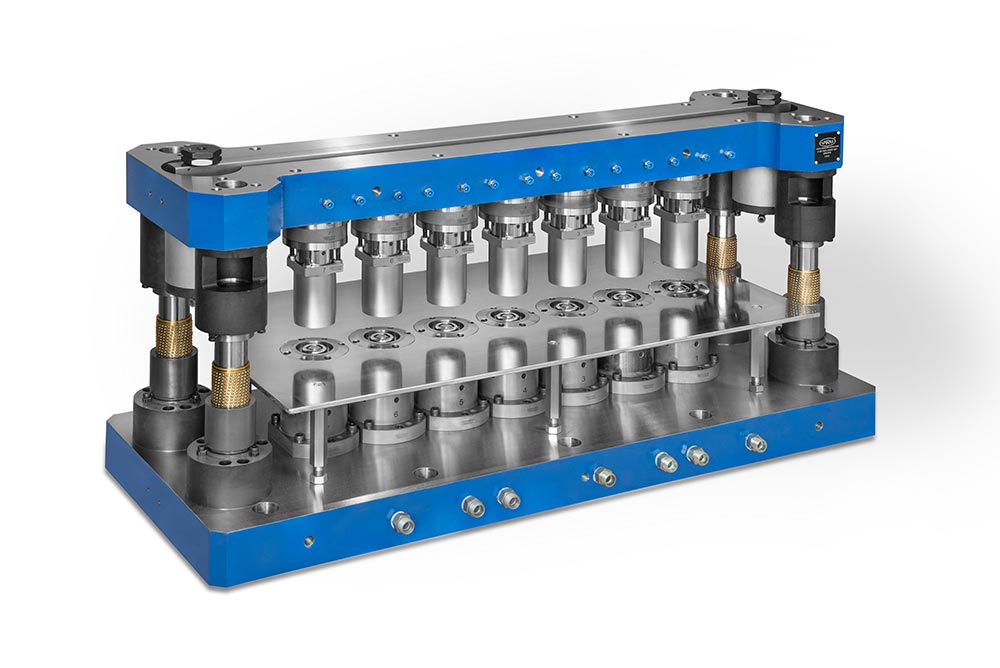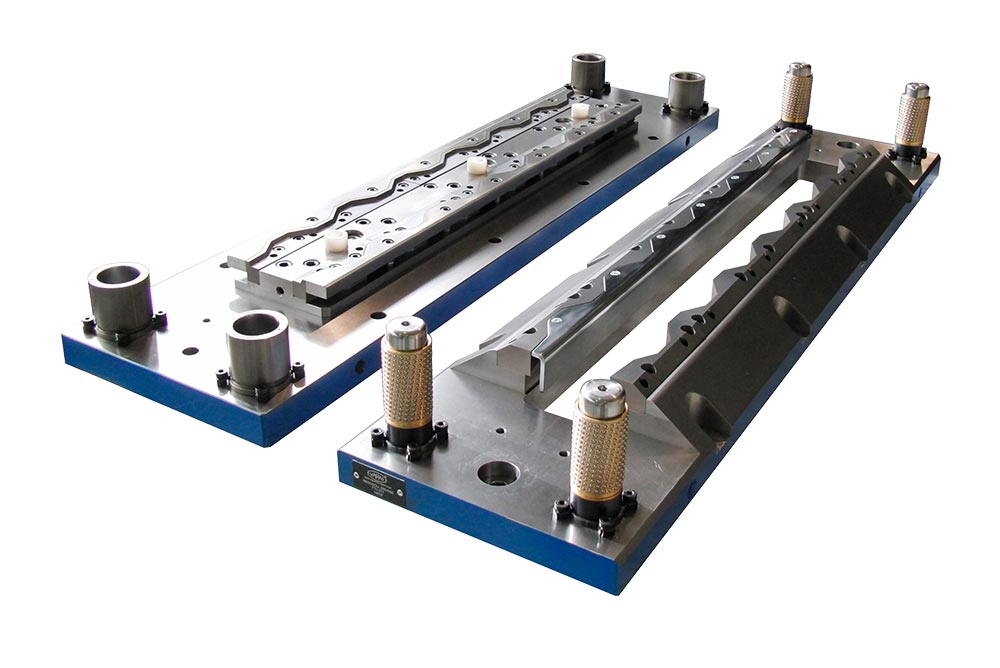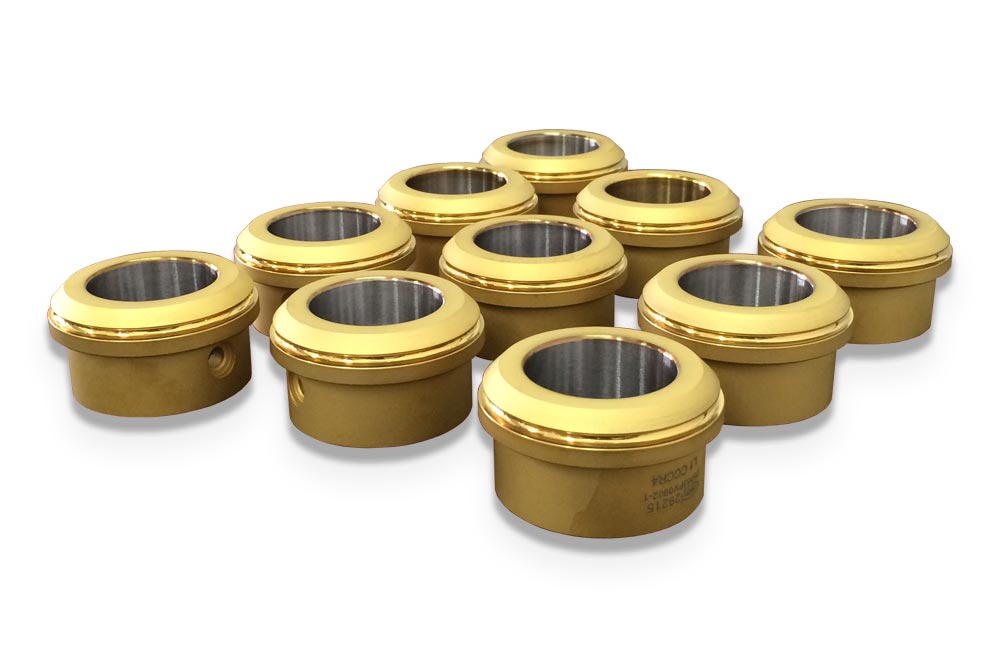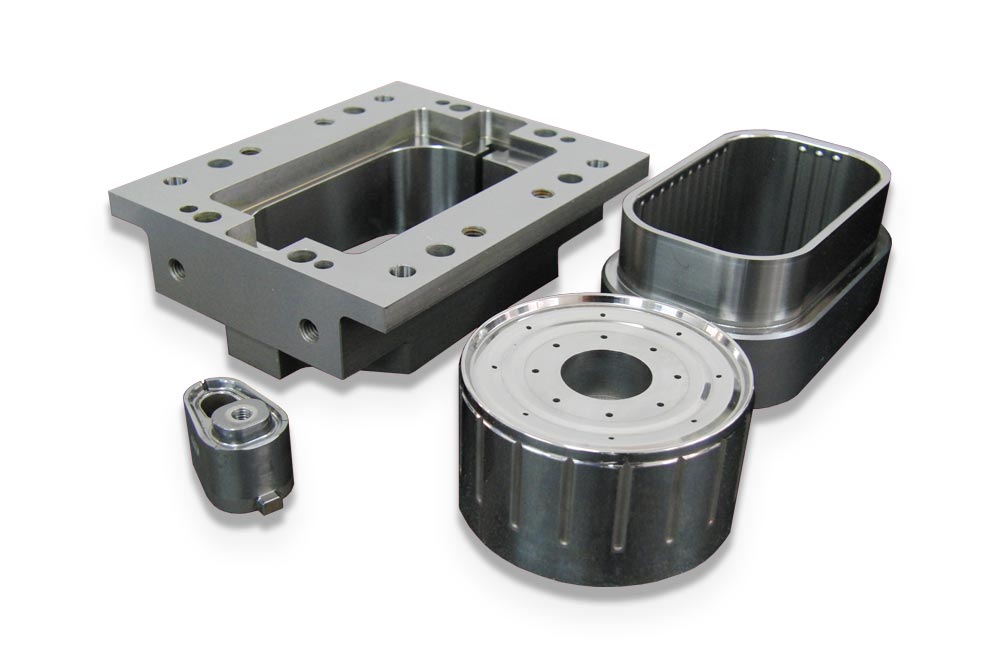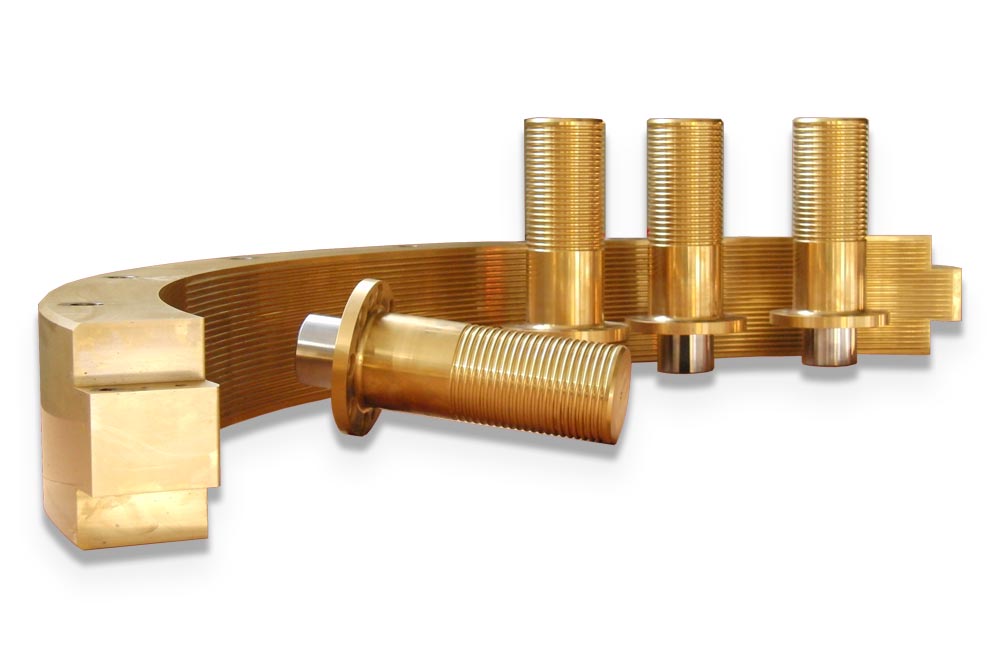 That is why we can offer different solutions, offering a wide diversity in our products and services such as:
Ends, shell and draw cans dies, both rounds and shaped, with single, double or multiple cavities.
Paint rings and plugs dies for single, double or triple pressure.
Ends and Lids dies for Pail cans.
Aerosol bottom and domos dies.
Ends and covers tooling for drums.
Transfer systems and dies.
Culer tooling.
Seaming tools.
Beading tooling.
Spare parts for Easy open tabb and scores.
Score refurbishing service.
Reverse engineering service. Etc.
Always looking for the maximum efficiency and productivity,
we offer a wide range of
Sales representative
or dealers
POLONIA
Jaroslaw Burek
Ul. Kopernika 98
PL 81-456 Gdynia
jburek@amador-varas.com
T: +48 586 227 346
M: +48 602 274 823
RUSIA
Roman Petrichenko/Роман Петриченко
LLC "Estes Engineering Rus»/ ООО"Эстес Инжиниринг Рус" Ставрополь
355012, Ставрополь, ул.
Гражданская 8 офис 201
Россия
roman.petrichenko@hotmail.com
Tel.: + 7 928 635 75 75